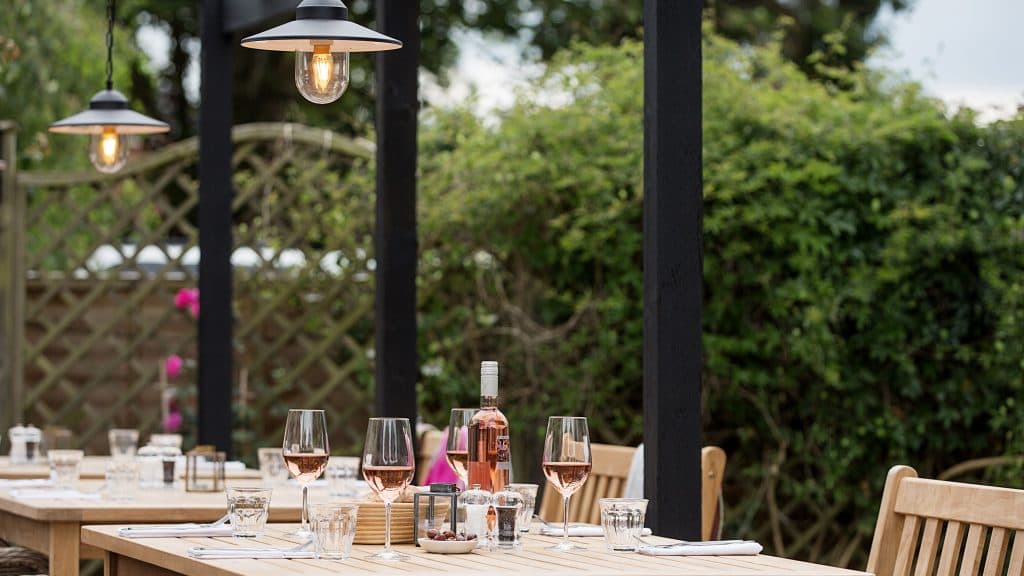 BYO Mondays…
Please note that the last BYO will be Monday 27th November 2023.
Did you know that every Monday you can bring a bottle of your favourite wine to enjoy whilst you dine with us at any Heartwood Inns location? A fun and affordable way to start the week you can bring that bottle you have been saving for a special occasion or pop in to the supermarket on your way to your favourite Heartwood Inn local and you can enjoy it alongside your meal with no corkage payable.
Looking for some inspiration on what to bring next time you visit, speak to our knowledgeable team and they will happily suggest the perfect bottle to go with our latest seasonal menu. 
Find our menu here