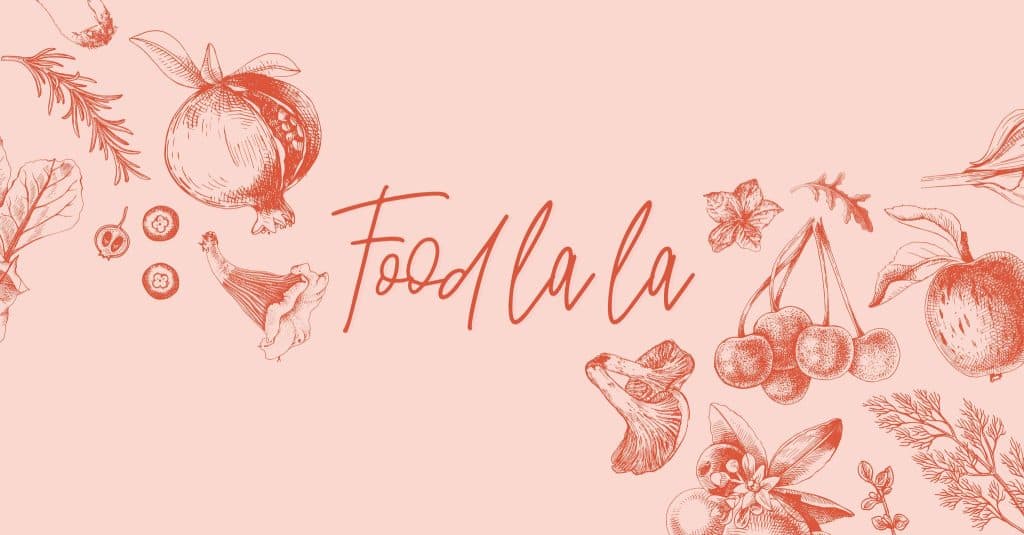 Foodie Community: FoodLaLa
FoodLaLa was originally created just over two years ago with the name 'BBKind'. During the height of the pandemic we realised that there was a need for a community filled with kindness, hope and importantly all things food. After a successful two years and a lot of changes in that time we decided to give this lovely group a little revamp, enter FoodLala. FoodLala echoed our love for food and also our French roots.
Foodlala is a place for fun recipes, cooking advice, tips and monthly giveaways. This group understands that people love to dine in gorgeous restaurants and pubs but equally have nights in cooking up a storm. That's why we share weekly recipes and inspiration for those nights in and also have a monthly £100 gift card giveaway to either a Brasserie Blanc or White Brasserie pub. All you have to do is post a picture within the group of a dish you have made that week under the #WhatsCookingWednesday.
If you are interested in joining a foodie community with over 4.5k like minded individual who share a passion for food this is definitely the place for you.
Our foodie community is growing by the day and we can't wait for what the future holds for our group. Join following the link below: https://www.facebook.com/groups/foodlala/