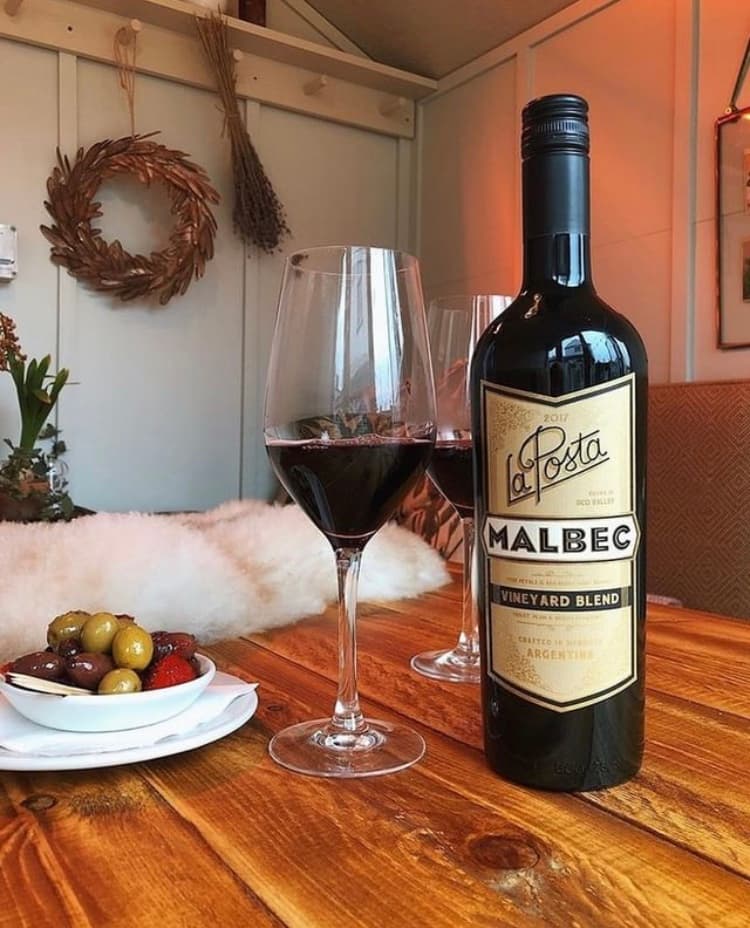 To all our lovely guests…
For now we are closed, however we are already looking forward to life beyond lockdown and to seeing you all again.
Your support over the last few months has meant so much to us, reopening couldn't have gone better. Seeing smiling faces once again fill our pub has been so rewarding after months of hard work getting back on track. It has also been amazing seeing all your gorgeous photos on Instagram and Facebook. Whether they're foodie pictures, selfies or you and your loved ones raising a glass of bubbly, these really bring to life the special moments that take place in our pub.
Whilst it is with heavy hearts we close, we know we will see you all again very soon, stronger and better! In the meantime, don't forget to head over to our Facebook community #BBKind. It's a foodie lovers heaven, expect lots of recipes, tips and tricks, with some lifestyle ideas thrown in there for good measure!
Best wishes & see you soon x